We are advisors
Technology Center Mongstad (TCM) assist industries to successfully adopt technologies that will help them achieve their carbon emission mitigation goals.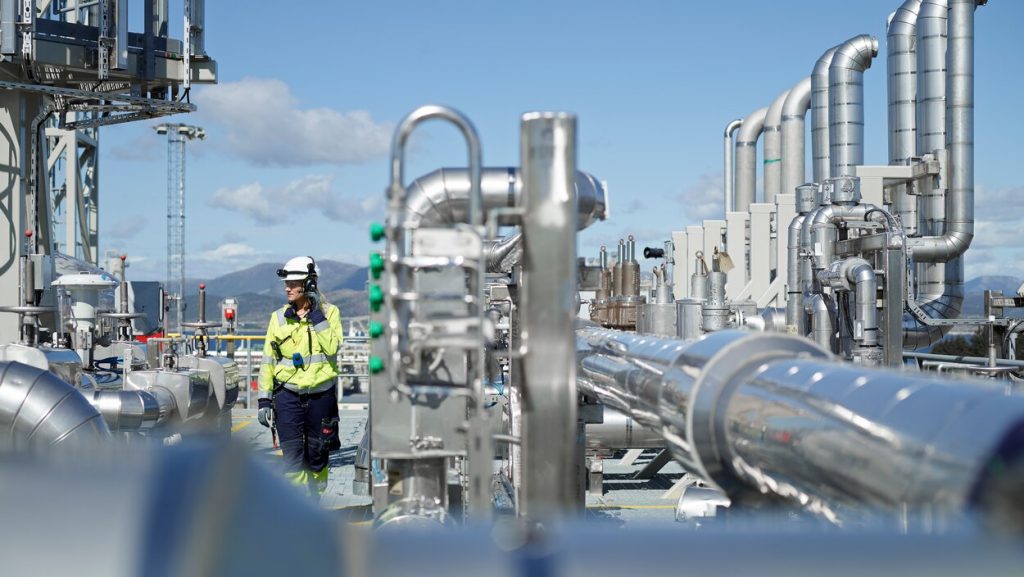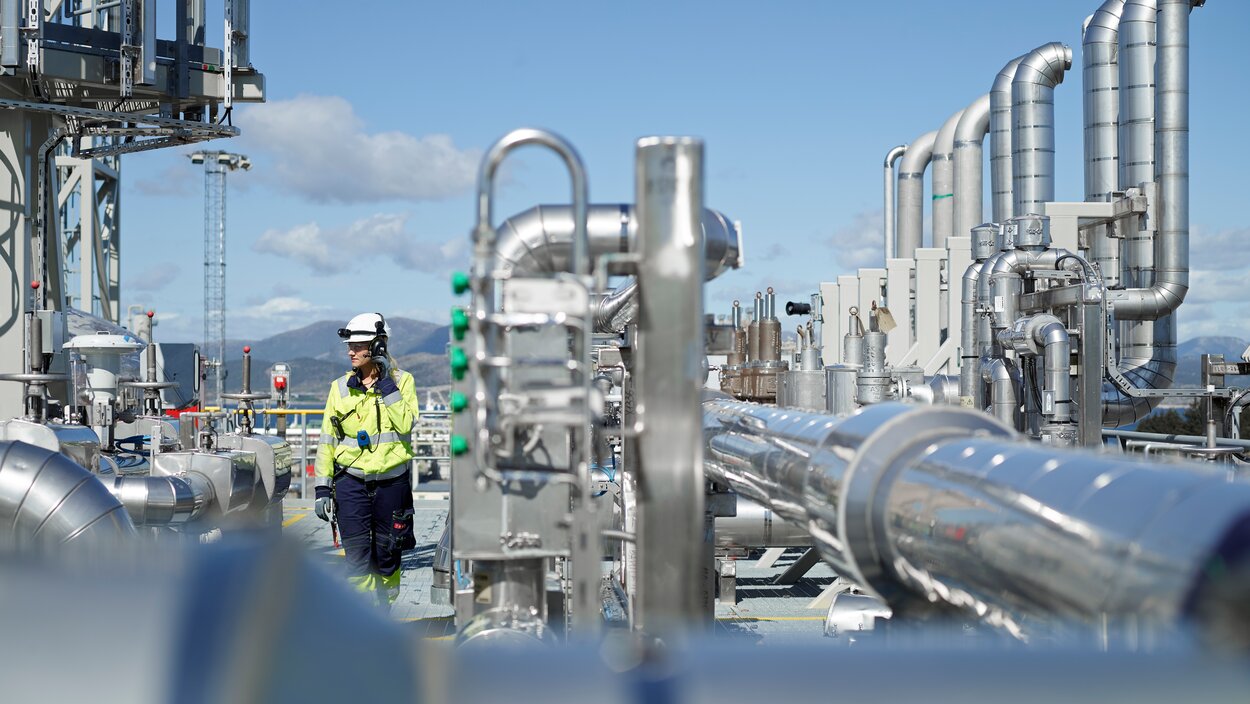 We share our knowledge on carbon capture
Through more than 10 years of scientific research and commercial activities at the world's largest CO2 test facility, we have gained incomparable knowledge on carbon capture technology which we want to share with developers of carbon capture projects.

To maintain neutrality, TCM do not recommend technology solutions or share proprietary information about commercial testing at our facility. Instead, we enable our customers to become informed buyers of carbon capture technology. Among other things, TCM will help setting up the correct framework for the technology procurement. We also assist you in raising the right questions when selecting the optimal technology solution and give guidance in managing the projects in a safe, timely and cost-efficient manner. Summarized, our services will enable you to reduce costs and risks.   
Our contribution to international carbon capture deployment
TCM has provided consulting services for a number of projects for the development of carbon capture.
In Norway, we have contributed our expertise to Fortum Varme's planned full-scale project at Klemetsrud in Oslo. We also aim to support the «Longship» project by contributing to the realization of CO2 capture at Heidelberg Materials's cement factory in Brevik.
TCM also provides advice to OGCI CI, the USD $1 billion climate fund founded by the world's largest energy companies. Furthermore, TCM has shared our expertise on how to run a carbon-capture test plant with the first Asian open-access technology centre, the Haifeng CO2 pilot plant in China. Within Europe, we have also advised SSE Thermal in the development of carbon capture at their facilities in the UK and Ireland.
Together with SINTEF and DNV, we offer joint global consulting services on capture, transport and storage of carbon dioxide. Our focus in this collaboration is on the CO2 capture step of this process.
SINTEF is one of Europe's largest independent research organizations and has a long history and broad portfolio within CSS R&D projects. SINTEF's activities range from molecular modelling to industrial pilot testing.

DNV has a global presence and is a highly acknowledged certification body with well-estab¬lished and standardized technology qualification programs.

Together, we constitute a unique global force within consulting services on carbon capture and storage.
Why you should use our advisory services
TCM has a long-standing expertise in operation, troubleshooting and upgrading of a plant that annually capture 100,000 tons CO2. We offer extensive analytical tools and a laboratory with highly specialized capabilities, including manual isokinetic gas sampling. Our business and procedures consider material integrity, including chemistry, corrosion, control systems, inspection, environmental management and work environment monitoring. TCM provides development of technology assessment procedures, data acquisition, analysis & QA vital for technology qualification, and we are devising intervention strategies to improve technology performance.
At our plant you are secured high safety and sustainability of processes through systematic assessment, practical improvements and raised awareness; i.e. our unparalleled insight in emission monitoring under the most stringent authority standards. Our promise is that you save both time and money by choosing advisory services from TCM.
Read more about TCM's offers within testing and advisory services.