Change in Management at TCM
Managing Director Ernst Petter Axelsen resigns and Operation Manager Robert Henricks will take on the position as acting Managing Director until further notice.
A new Managing Director will be proposed by Gassnova and appointed by the Company Meeting in due time.
---
Axelsen will now return to his position as senior advisor at Gassnova, as part of a normal secondment process;
As a joint venture without own employees, TCM's organization consist of seconded personnel from the owners and externally hired personnel. The owners of TCM take an active role in the day-to-day operation by seconding highly specialized expertise to the company. These assignments vary in duration, but the secondees shall all return to their organisation with new knowledge.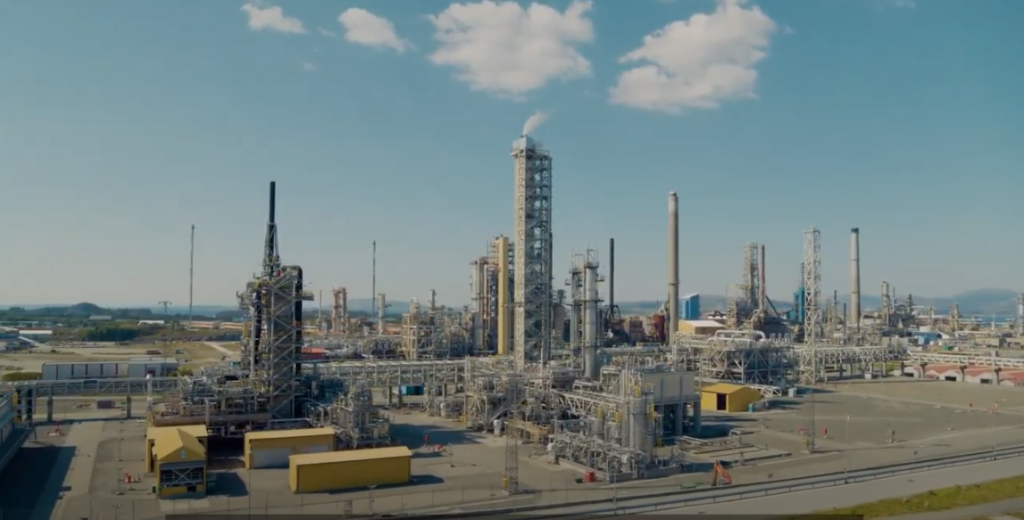 Axelsen started as Managing Director in 2018 and has guided the company through a transition period. The testing facilities has been further developed, in addition to broadening the Advisory Services in the aim to create a more sustainable foundation for TCM where cost reduction and increased income has been key factors.
TCM's owners thank Axelsen for his work for TCM.