Demonstration of Optimal Control of Post-Combustion Capture Processes (DOCPCC)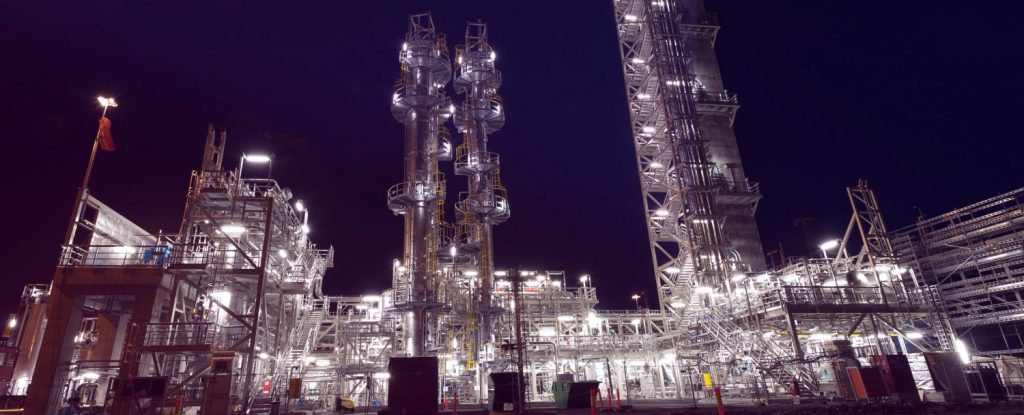 In the DOCPCC project model-based control solutions for amine based CO₂ capture plants are developed and demonstrated at TCM and at the Tiller site in Trondheim.

The overall target is to demonstrate more energy efficiently operation under conditions with varying plant load and/or concentration of CO₂ in flue gas. The Nonlinear Model Predictive Control based software CENIT from Cybernetica and a dynamic process model of absorption/desorption capture processes developed by NTNU and SINTEF are the basis for the project.
Vendor:
Sintef
Partners:
Cybernetica, NTNU, TCM
Test at TCM:
March – April, 2018
June – July, 2017
Financed:
CLIMIT Demo, TCM
Contact at TCM:
Kim Johnsen