Mitsubishi tester teknologi for CO₂-fangst på TCM
Mitsubishi Heavy Industries Engineering (MHIENG), en del av Mitsubishi Heavy Industries (MHI) Group, har inngått en avtale med TCM for testing ved aminanlegget.
---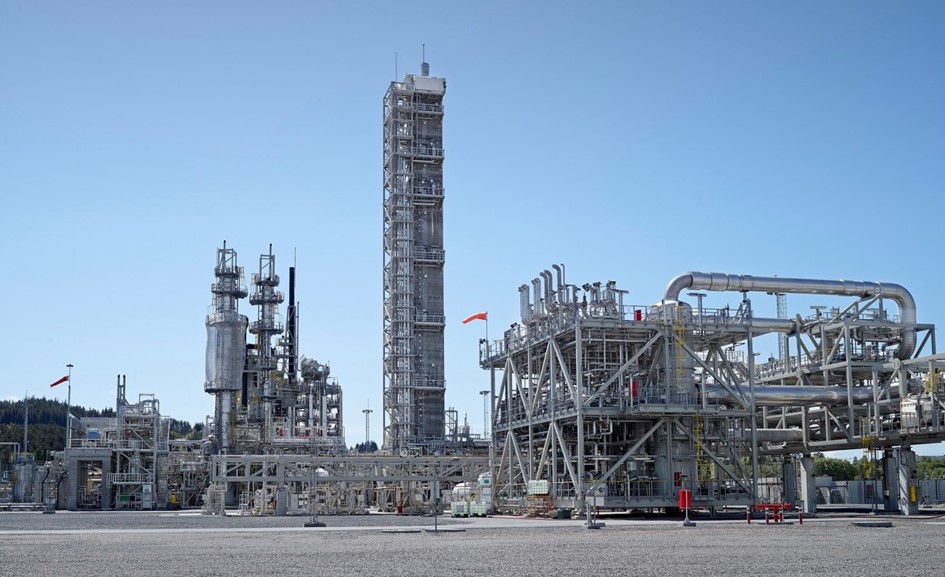 Ny avtale
Les den fulle pressemeldingen her: Mitsubishi Heavy Industries Engineering to test carbon capture technology at Technology Centre Mongstad in Norway - TCM (tcmda.com)

The proprietary solvent to be tested is the KS-21TM, an amine-based adsorbent used in the "Advanced KM CDR ProcessTM" newly developed by MHIENG in collaboration with Kansai Electric Power Co., Inc. (KEPCO). Its long-term usage will be demonstrated in Norway, one of the world's most advanced countries with respect to environmental regulations on CO2 capture, in a quest to achieve commercialization within 2021. Compared to the earlier KS-1TM solvent, which has been adopted at 13 commercial plants delivered by MHIENG, KS-21TM has a number of advantageous properties such as lower volatility and greater stability against degradation. The newer solvent is also expected to enable reduced running costs and other economic benefits.