Transient testing during MEA-3 test campaign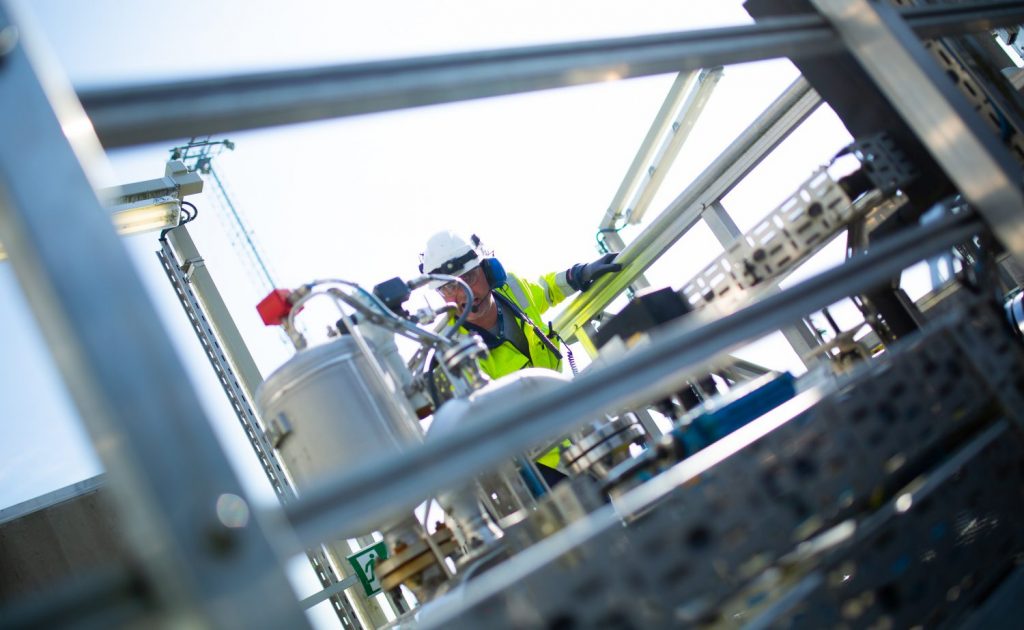 The purpose of the project was to analyze the transient (time-dependent) performance of the amine process.
NTNU developed and detailed transient test cases based on process simulations using their dynamic process model of the TCM amine plant.


Test the performance of decentralized control structures of the TCM amine plant during hypothetical load changes of power plant, by changing the flue gas volumentric flow rate with given ramp rates representing realistic operation; and
Investigate transient performance of the amine plant by implementing open-loop step changes to key inputs (disturbances) to the plant.
Vendor:
NTNU
Partners:
NTNU, TCM
Test at TCM:
17.-23 July, 2017
Financed:
NTNU in-kind funding, TCM
Contact at TCM:
Nina Enaasen Flø