TCM contributes to online course in carbon capture at UiB
The University of Bergen (UiB) has started a series of competence-developing courses with the aim of increasing the industry's ability to carry out green restructuring of its businesses. Technology Centre Mongstad (TCM) participates with a carbon capture lecture module.
---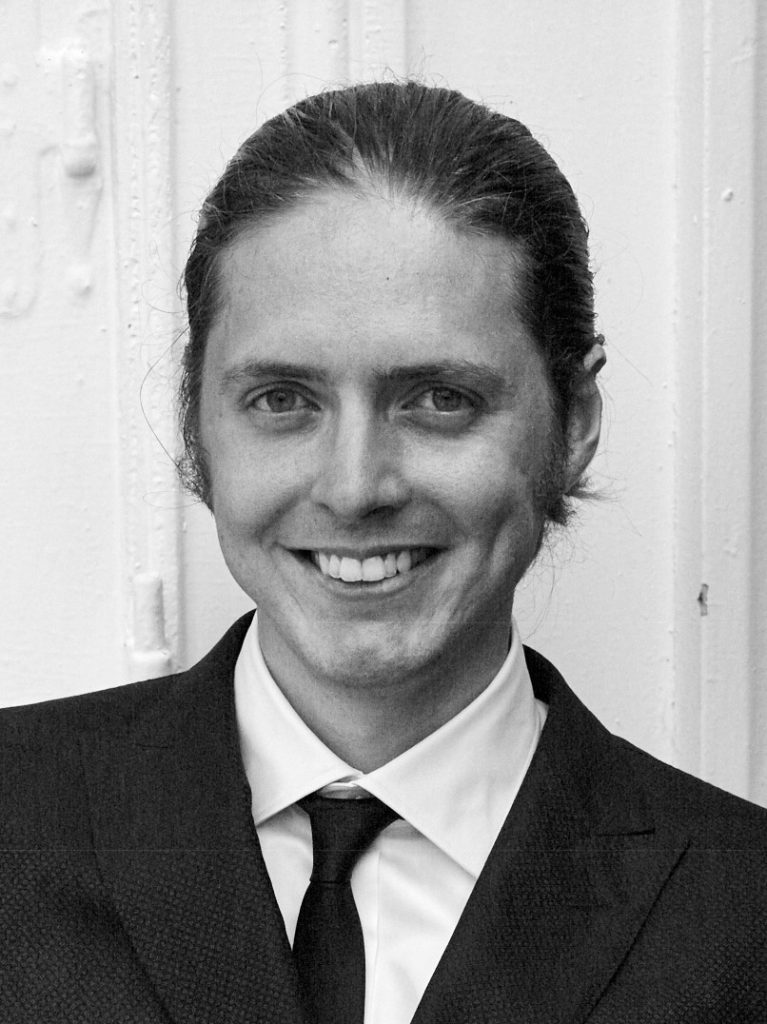 – Dissemination of knowledge within CO2 capture is an important part of our aim and mandate, says Audun Drageset (photo), Environmental engineer at TCM. – Before the pandemic, we regularly received master's students at the plant in connection with relevant courses and master's projects. Now we have contributed with materials for use in online teaching and gained valuable experience on how we can contribute with knowledge sharing in order to achieve the goals of reducing climate emissions.
When UiB last autumn announced its offer for further education under the Industry Program for the oil, gas and supplier industry, they received 196 applicants for the 60 available slots in the Carbon capture, use and storage (CCUS) course. The course started at the end of November and runs over ten weeks. One week in January was set aside for teaching CO2 capture with TCM as responsible.
– We produced a «package» with a total of eight modules, of which seven pre-recorded videos with a duration of 8 – 12 minutes. As the site visit at our carbon capture facility is the highlight for most of our visitors, we wanted to recreate this by giving the participants a virtual tour using a 3D model where we the different steps in the CO2 capture process were highlighted. Finally, we had an hour of questions and discussion on various capture-related topics – with great engagement among the participants.
– Was the anything that surprised you during the course?
– Yes, while we previously mainly have had dialogue with engineering and science students, this time there was a large number of participants with practical experience from the industry. With their particular background and experiences, their interest and concern were more directly related to how the capture process impacts the main plant, like energy consumption and efficiency. I hope they found the session useful, Drageset says.
He adds that UiB will carry out an evaluation among the participants when the course is finished, and is looking forward to receive feedback on the program.
TCM shares knowledge on carbon capture
Due to the great interest in participating in the CCUS course, UiB is planning a new course this autumn. Ernst Petter Axelsen, CEO at TCM, says that the company wants to contribute to this and to other dissemination of knowledge on carbon capture.
- The Norwegian authorities' decision to contribute to realization of the «Longship» project, has put a much stronger focus on carbon capture and storage as a tool for achieving the climate goals, not only in Norway, but also internationally. As the world's largest and most flexible arena for testing capture technologies, we have knowledge and experience that is valuable for universities and research institutions as well as for suppliers of technology, he emphasizes.
Read more about the CCUS course at UiB: CCUS-kurs: CO2 fangst, bruk og lagring | Etter- og videreutdanning | Universitetet i Bergen (uib.no)
Read the report in Bergens Tidende / e24.no: https://e24.no/olje-og-energi/i/Bly65v/monica-har-jobbet-30-aar-innen-olje-og-gass-naa-vil-hun-rydde-opp?referer=https://www.bt.no