– TCM has not outplayed its role
– The research community at SINTEF believes that Technology Centre Mongstad (TCM) has an important role to play in demonstrating technologies so that they can be scaled up, thereby creating a viable CO2 capture and storage industry and elevating other climate technologies, Alexandra Bech Gjørv, CEO of SINTEF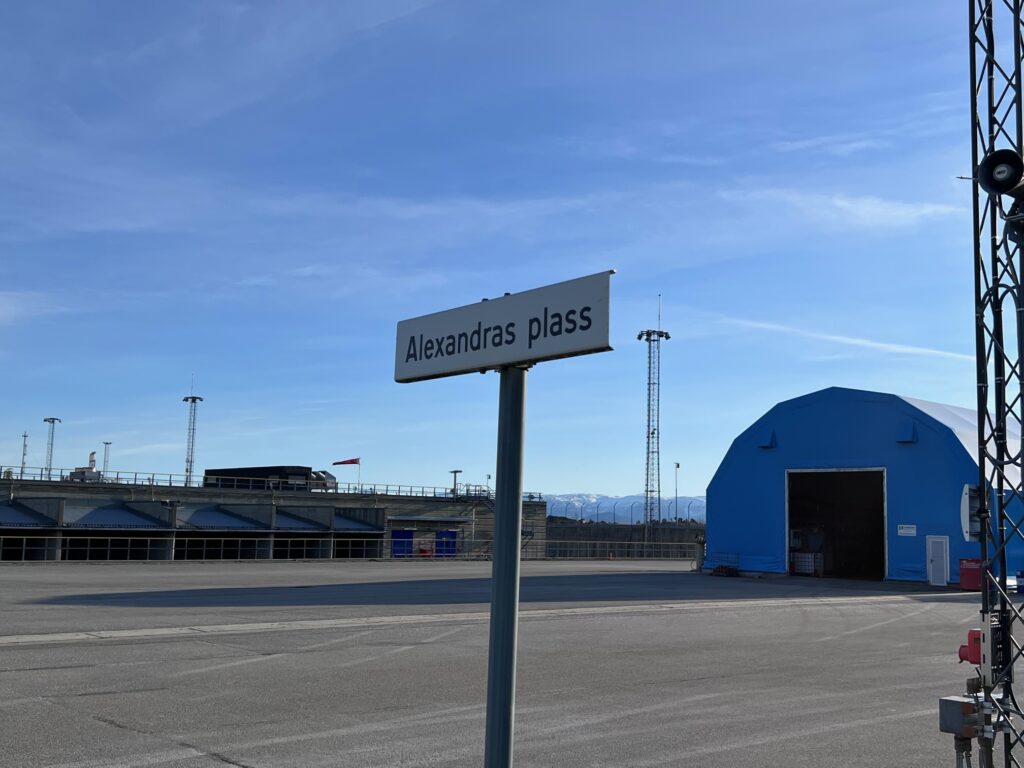 – My hope is that a strategy will set out the future of CCS investment in Norway, exploring needs and trends and how to respond to these through interaction between centres of knowledge and infrastructure stakeholders, says Alexandra
Familiar with the history of TCM
She is more familiar with the history of TCM than most, having been tasked with overseeing the construction of the world's largest and most flexible test centre for carbon capture when she headed up the New Energy division at what was then StatoilHydro. Nevertheless, she emphasizes that her commitment to TCM is not based on rose-tinted nostalgia, but on the need for continuous technological development to achieve climate goals.
– Given the targets that have been set for CO2 capture both in Norway and in other countries, we still have a long way to go to if we're to realize both large facilities and smaller projects. As an industry, CCS needs to be scaled up, and the cost of each unit of CO2 captured must come down. If we're going to succeed, we need further investment in research and development. In that regard, both SINTEF and TCM have key roles to play.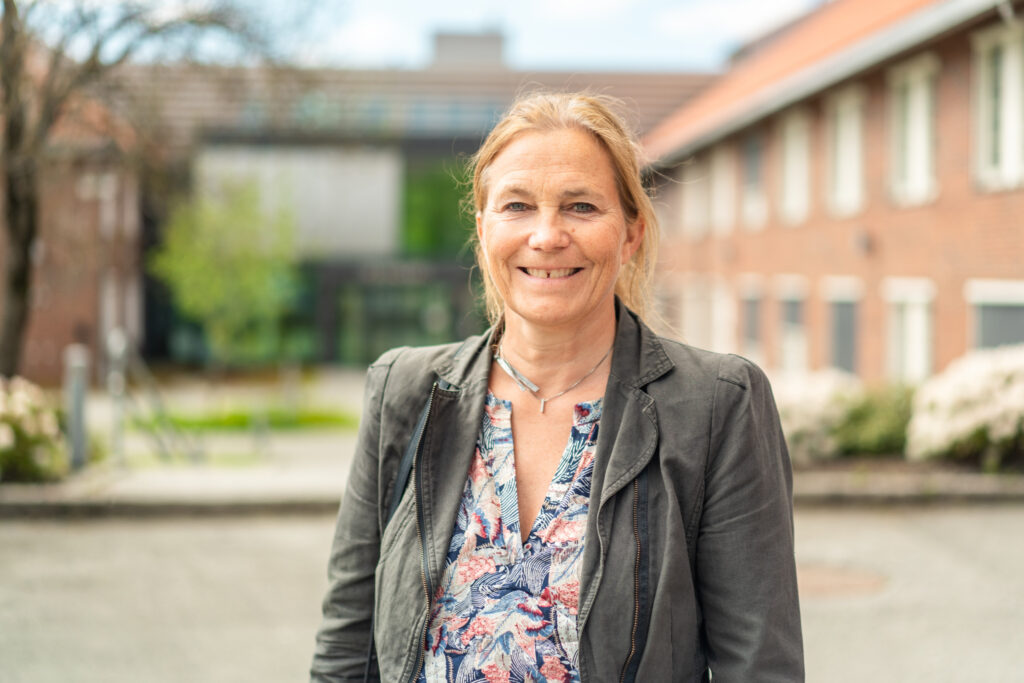 CCS a crucial investment area
Gjørv agrees with the designation of SINTEF and TCM as 'toolboxes' for the development of technologies for carbon capture to meet the needs of the society.
– We have been able to work well together, with our researchers working on tasks that have laid the foundations for solutions that have gone on to be tested and validated by our colleagues at Mongstad. In addition to capture technology, SINTEF has spent decades working on solutions for the transport and storage of CO2, and we are seeing increased commercial interest in this area as well. Overall, CCS constitutes a significant part of SINTEF's portfolio. We are focusing extensively on research into hydrogen, both as an energy carrier and as an industrial raw material for various industrial stakeholders who must find their practical solutions to achieve net zero or carbon negative solutions.
Having trained as a lawyer, Alexandra Bech Gjørv practised as a partner at Hjort before being appointed CEO of SINTEF in 2016. She became a familiar face to many in Norway for her work as chair of the independent commission tasked by the government to investigate what went wrong before and during the terrorist attacks in the Norwegian Government Quarter in Oslo and on the island of Utøya on 22 July 2011. Prior to this, she spent many years as head of New Energy at Norsk Hydro and later as part of the merged StatoilHydro entity (now known as Equinor), where project responsibility for TCM became one of her main tasks in 2007.
The devil is in the detail
– At Hydro, I had worked on positioning the company commercially for the storage of CO2, but capture was a new area for me, even though Hydro's researchers had also worked a lot on this. If I were to characterize the experience of overseeing construction of the technology centre, the words painful and instructive spring to mind. It was a project with very high levels of political visibility which had been initiated based on an unfinished draft of a project plan with cost estimates that turned out to be unrealistic. It required a lot of work and effort both to make a good plan and to create an understanding that the real cost was going to be at a completely different level than had first been envisaged. This experience with TCM has served me well since then. Among other things, I have contributed to the fact that an enormous effort has been put in over many years related to quality assurance of the plans for the Ocean Space Center in Trondheim, says Gjørv. – The devil is often in the detail, she adds.
Kept faith in what was important
– But even though TCM as a project was anything but plain sailing, it also taught me valuable lessons in not losing faith in things that are important. It's worth noting that other key individuals from that project have gone on to bigger things: Sverre Overå, who managed construction of the facility, is today project director for Northern Lights. The person I dealt with most in government as part of the project, Andreas Eriksen, has gone on to be the Secretary General at Ministry of Petroleum and Energy.
Unique facility – relevant expertise
Alexandra Bech Gjørv emphasizes that capturing CO2 will be vital if we are address climate change.
– At SINTEF, we believe that both those who will deliver proven technology to full scale capture facilities and those who will introduce new technologies will need to make use of the unique facilities TCM offers. We are eager to collaborate with them on this, and also on the development of other climate technologies. Congratulations on your 10th anniversary – and good luck for the future!