TCM «staffs up» its team
In 2020, TCM has been reinforced with new resources from its owner companies. The Management team has «staffed up» with four new members.
– This year has in several ways given a breakthrough for carbon capture and storage as tool in the climate battle. We are very well equipped to assist our customers at the test facility and to provide outstanding advisory services on CO2 capture globally, says Ernst Petter Axelsen, Managing Director at TCM.
---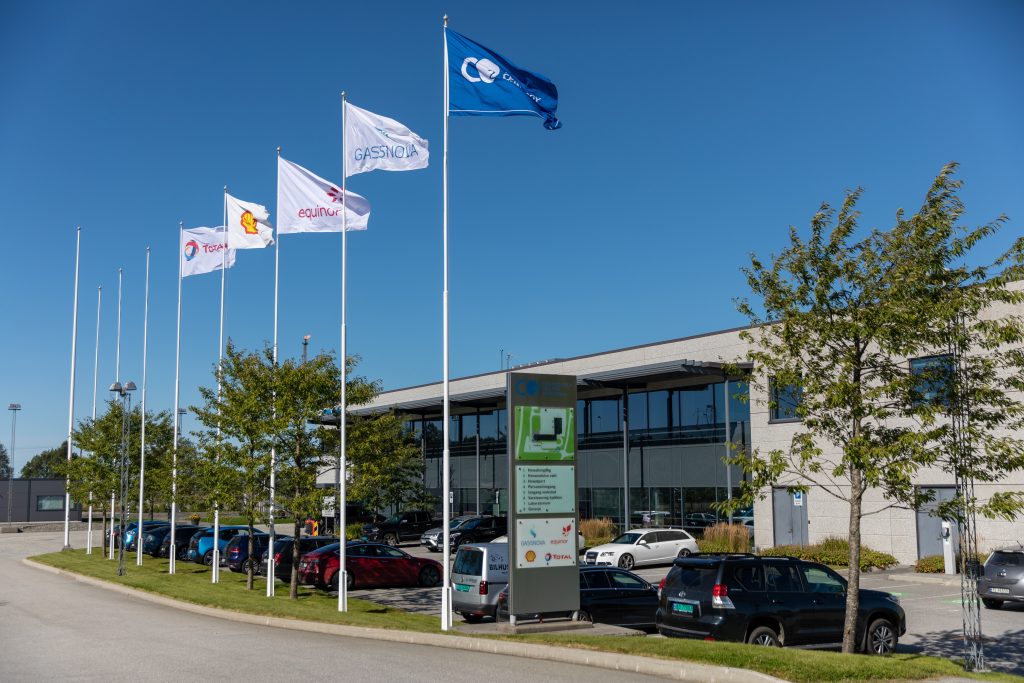 With a new mandate from the Norwegian state and further investment from TCM's industrial partners in developing cost-effective methods for carbon capture, optimism is high among the company's about 60 people.
Test Development Manager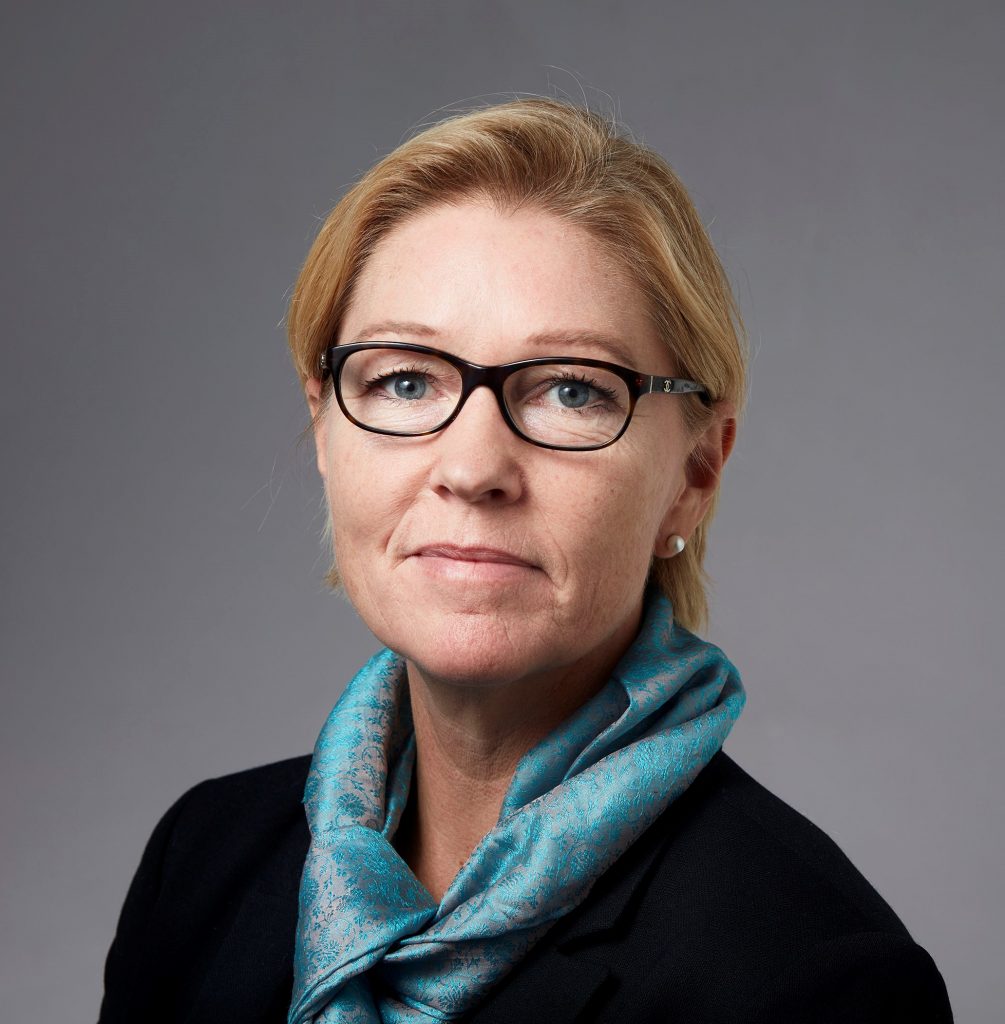 – My ambition is for TCM to be the premium collaboration partner for carbon capture technology developers and CCUS project developments also in the future, says Jorunn Brigtsen. She has joined the Management team as Test Development Manager. Brigtsen is seconded from Total, and has been working at TCM since 2017. Read more about her experience here.
Technical Support Manager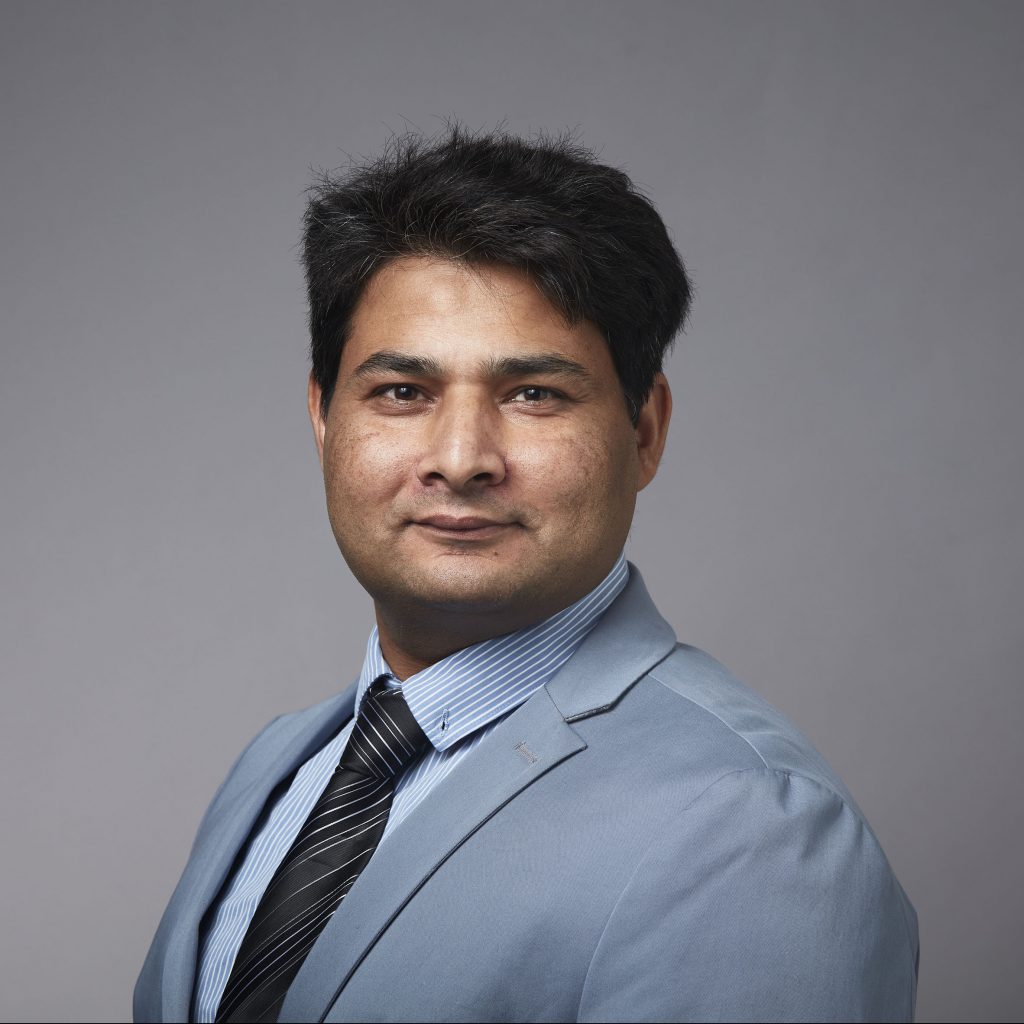 Muhammad Ismail Shah is Technical Support Manager and member of the Management team. He is seconded to TCM from Gassnova SF and have been working with TCM projects since 2011.
- I want large scale deployment of carbon capture and sequestration technologies soon to be able to combat climate change. Deployment of new technologies bear risk both technical, economical and environmental. TCM over the years have gained unique and hands on experience which can be utilized to reduce the risks, says Shah.
- Technology Centre Mongstad (TCM) is world's unique engineering scale test facility, for reducing technical, economic and environmental risks in post-combustion carbon capture (PCC) technologies by providing access to world class test facilities and unique competence gained through long terms open access test campaigns and knop-how. TCM can support both technology developers, and capture project owners to de-risk the technology in question and be able to successfully demonstrate the technology on industrial scale. Read more about Shah's experience here.
Technology and Advisory Services Manager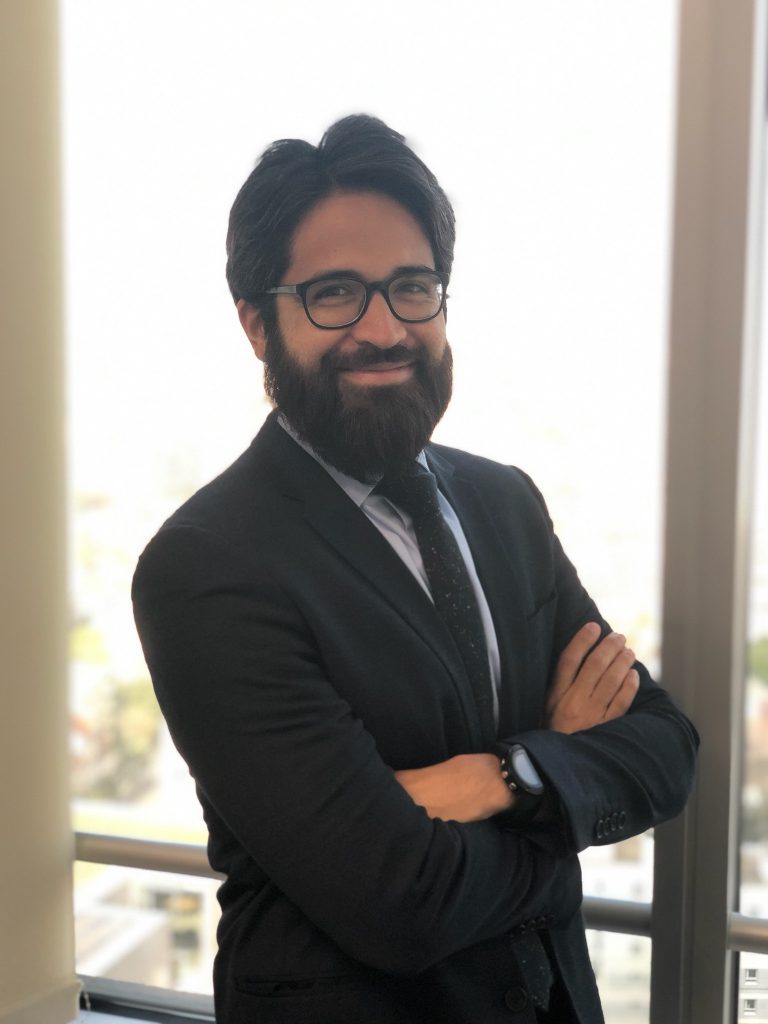 Freddy Garcia has recently started at TCM as Technology and Advisory Services Manager and member of the Management team, seconded from Total.
– I want TCM to be the leader in helping driving the cost of carbon capture costs down by finding ways to optimize the design and operation of the facilities and by sharing the open access knowledge generated, thus aiding to the deployment of the CCUS projects required to reach the net-zero emissions goal, says Garcia.
Read more about his experience here.
Commercial Manager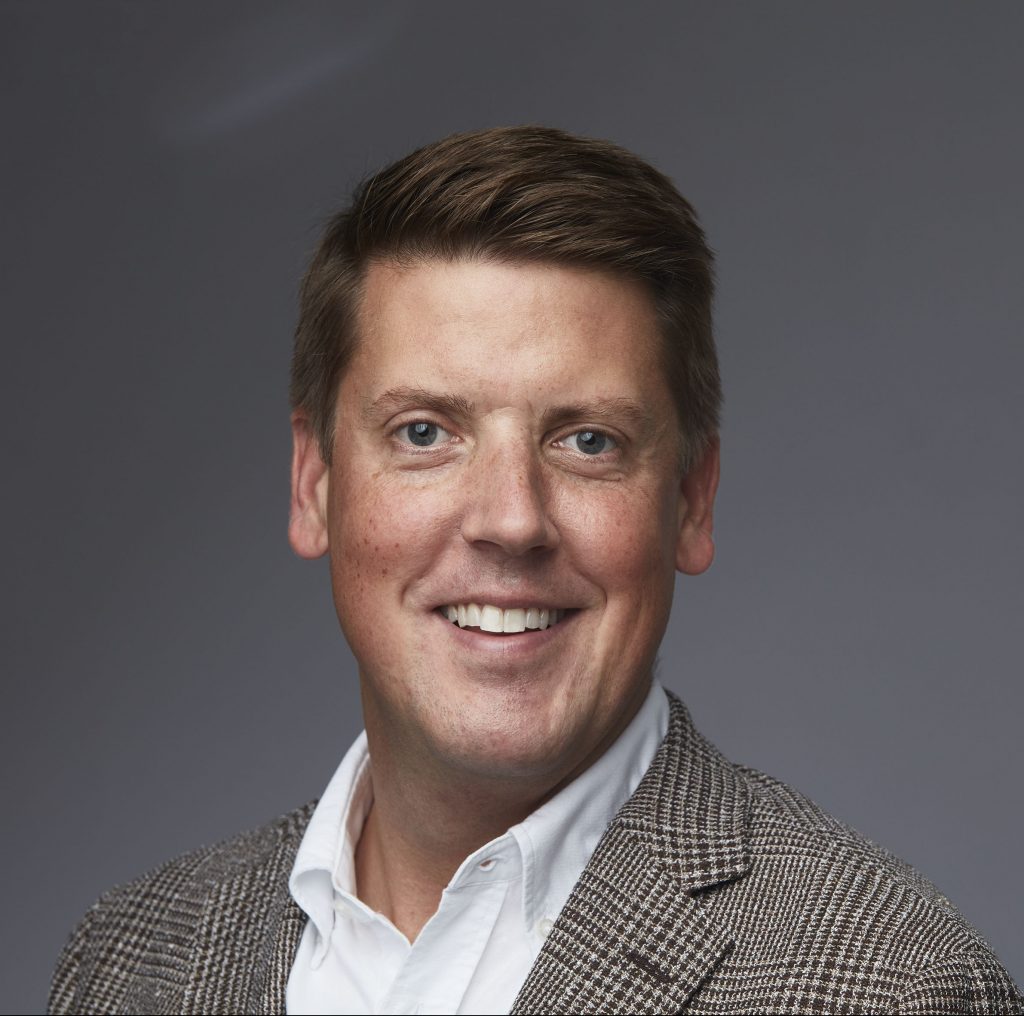 ­– My goal for the current operating period is that TCM remains relevant as the world's most knowledgeable centre for CO2 capture technologies, says Arne Thorsen Kolle, Commercial Manager at TCM. – We need to be involved in the full breadth of emerging technologies from membranes to Direct Air Capture, applicable to anything from an offshore platform or a supply vessel to a waste-to-energy plant. Building on our unique competence I'd like us to expand our advisory services to a global reach and be a preferred partner for developing CO2 capture projects, he says.
Arne Thorsen Kolle started at TCM as Commercial Manager and member of the Management Team in April this year, seconded from Shell. Read more about his experience here.
Technology Analyst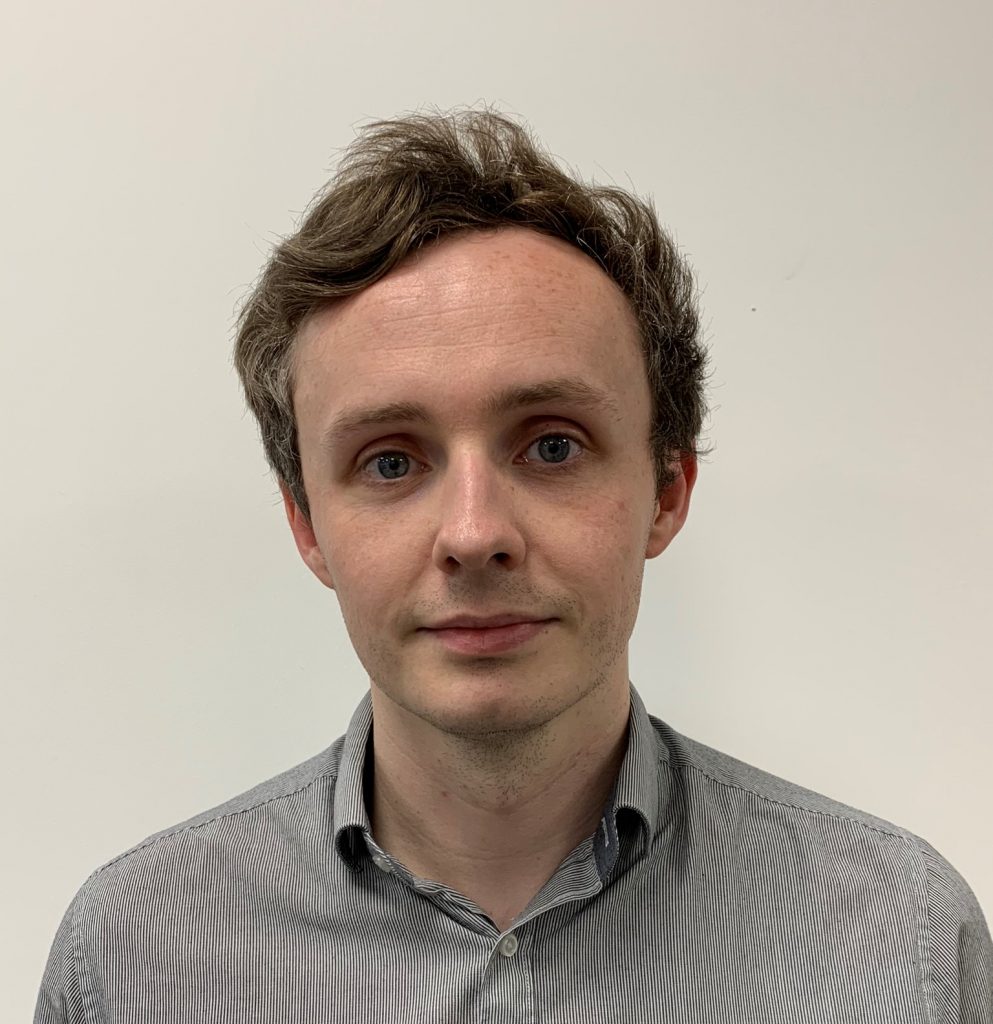 Blair McMaster has joined the Technical Support department at TCM in 2020. He is seconded from Total where he has six years experience in operations support including process engineering and flow assurance roles.
- In the coming years, my ambition for TCM is to continue to lead the advance of carbon capture as it becomes an increasingly important tool in working towards a cleaner future. By continuing the excellent work on solvent based solutions and also accelerating new technologies, TCM will be a key player in the further development, optimisation and deployment of carbon capture, he says.
Blair McMaster holds a Master's degree in Chemical Engineering from the University of Strathclyde in Scotland.