Additional funding to TCM
As part of the revised national budget process, the Norwegian government propose an additional 50 MNOK funding to secure future operations at TCM.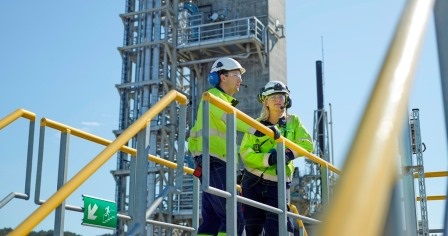 The current operational period ends in August 2020, and the Norwegian state, as the majority owner is again showing their commitment to continue the operation of TCM. The announcement from the government is an important milestone for TCM towards continued operations until 2023, in a joint venture between the Norwegian state and the three industrial owners Total, Equinor and Shell.
At TCM, we are very pleased that the Norwegian government recognizes the important role TCM play as a vital part of the government's ambition for establishing full scale CO2 capture, both in Norway and globally.
https://www.regjeringen.no/no/aktuelt/foreslar-50-millioner-til-teknologisenteret-pa-mongstad-tcm/id2701869/